Leslie Grossman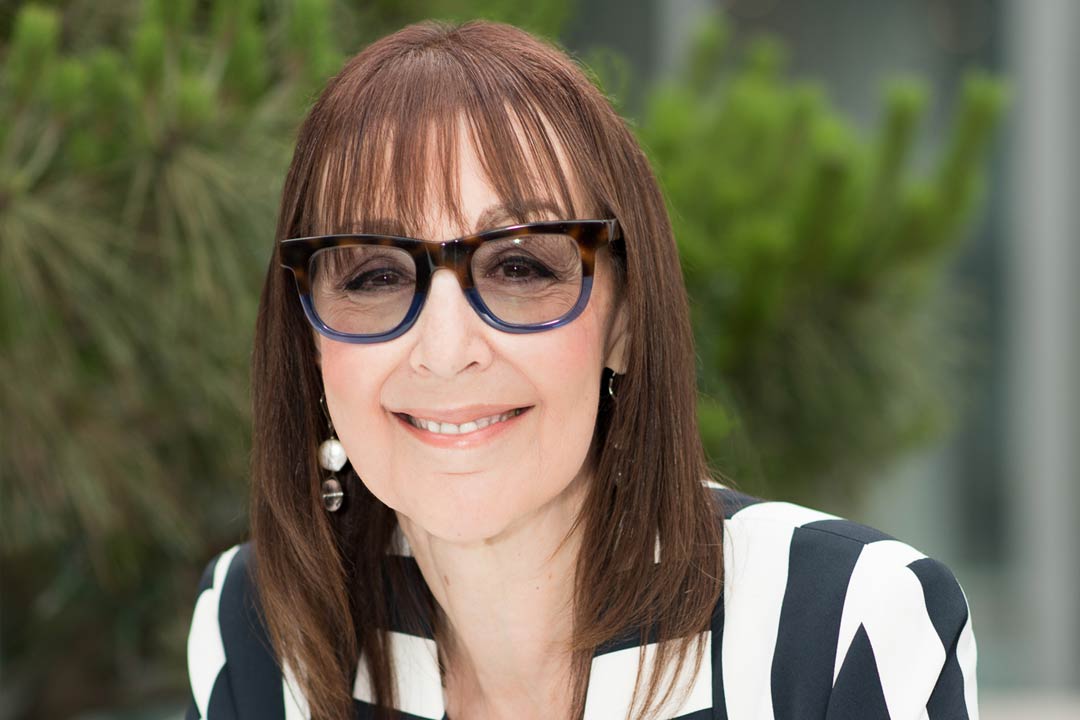 Leslie Grossman
Faculty Director, Executive Women's Leadership Program
---
Contact:
Leslie Grossman is  Senior Fellow, Faculty Director and Educator, Executive Women's Leadership, at The George Washington University Center for Excellence in Public Leadership. Leslie leads the Executive Women's Program and Women Leaders on the Rise for high-potential women.
Leslie builds successful leaders and businesses through collaboration, shared vision, executive presence and the power of trusted relationships. A leadership strategist, speaker, executive coach and author of "Link Out: How to Turn Your Network into a Chain of Lasting Connections" (Wiley), Grossman has dedicated 25 years to helping women leaders, executives, entrepreneurs and CEOs reach their goals and live fulfilling lives. Grossman is committed to closing the leadership gender gap.
In her role as faculty director and educator of the executive women's leadership programs at GW CEPL, she is focused on supporting women to become effective leaders along with addressing the underlying challenges and barriers that typically hold women back at work. Formerly a chair/coach at Vistage International, a CEO peer-group organization, Grossman facilitates advisory boards, masterminds and peer groups on collaborative problem-solving. She is chief advisor on women for Impact Leadership 21 and the Foundation for the Support of the United Nations (FSUN).
Grossman made her second speaking trip to Japan in the Fall, 2019, presenting to women on a 4-city tour organized by the US Embassy and its Consulates.  Her many speaking presentations include: Cleveland Clinic Women in Healthcare Forum; Leading with Edge for Executive Women at Long Island University; Federally Employed Women (FEW) and most recently the Timeless Women Conference in Malawi as a keynoter.
Prior to starting Leslie Grossman Leadership, her training and coaching company, she co-founded the Women's Leadership Exchange (WLE). WLE was the first national conference program for women leaders, held 4 times each year in major markets throughout the U.S. from 2002 – 2011. Preceding the Women's Leadership Exchange, Grossman founded and led an integrated marketing agency — CMA / B2Women.  Grossman's first book, SELLsation! How Companies Can Capture Today's Hottest Market: Women Business Owners and Executives (WPE Press, 2005) helped companies market and sell to the growing market of professional women. Leading companies like American Express, Aetna, Key Bank, Capital One Bank, Best Buy, IKEA and Northwestern Mutual implemented the SELLsation strategy.
A leader and volunteer in many organizations, Grossman's has served on the Board of Unleashed, a leadership program for middle school girls; Advisory Board for the Center for Women's Business Research, the SBA National Advisory Council; National Global Chair and NYC President, National Association of Women Business Owners (NAWBO); New York Chair, Women's Leadership Forum and many others. Grossman received the Power of Collaboration Award from Impact Leadership 21 at the United Nations; President's Leadership Award from the National Association of Women Business Owners; Matrix Award from Westchester Women in Communications; Women's Advocacy Award, Enterprising Women magazine; the Advocacy Award, New York Enterprise Report; and Entrepreneur of the Year by Fashion Group International.
---
SELLsation! How Companies Can Capture Today's Hottest Market: Women Business Owners and Executives (WPE Press, 2005)
"Link Out: How to Turn Your Network into a Chain of Lasting Connections" (Wiley)
B.A. in Psychology/Business, The George Washington University
Certified Executive Coach by Vistage International and in assessing emotional intelligence with EQi-2.0/EQ 360
Graduate of Insight Seminars, MAP (Managing Accelerated Productivity), and Landmark Education

Certificate in Diversity and Inclusion in the 2021 Workplace
Married to Richard Abrams, Grossman is the mother of a son and daughter and a grandmother. Based in the New York Metropolitan area, she thrives on constant learning and connections provided by the abundance of professional resources the area offers.