Alison Hayden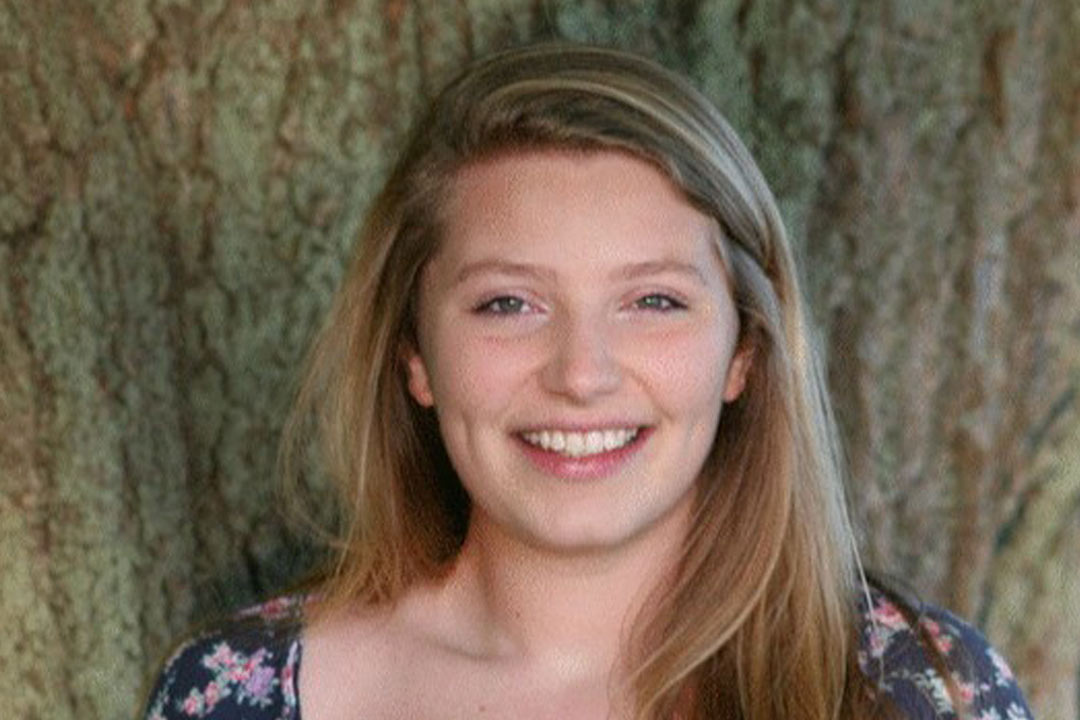 Alison Hayden
Program Coordinator, Certified Public Manager Programs
---
Contact:
Alison Hayden is the Program Coordinator for the Certified Public Manager (CPM) Programs at GW CEPL. In this role, Alison supports CEPL faculty and participants in all aspects of program logistics and management including onsite support during program sessions.
Alison graduated in 2018 from the University of Massachusetts – Amherst with a bachelor's degree in Public Health. During her undergraduate career, Alison focused on global health issues, complementing her UMass studies with time in Kenya, Vietnam, South Africa, and Argentina. 
After graduation, she worked in Boston as a program and data coordinator at Reach Out and Read (ROR), a national non-profit championing the positive effects of reading daily and engaging in language-rich activities with young children. At ROR, Alison provided training and support to 1,000+ participating clinical sites across the United States, including hospitals, medical clinics, and pediatric offices.
Alison now lives in Washington, DC and is currently pursuing a Masters degree in Public Health at GWU's Milken Institute with a focus in Global Health Program Design, Monitoring and Evaluation. Alison is an avid reader who loves dogs and time with friends and family.
---
Public Health
Training and Development
Program Management
Project Management
Candidate, Masters in Public Health, The Milken Institute at The George Washington University
Bachelors in Public Health, University of Massachusetts – Amherst