N. Sharon Hill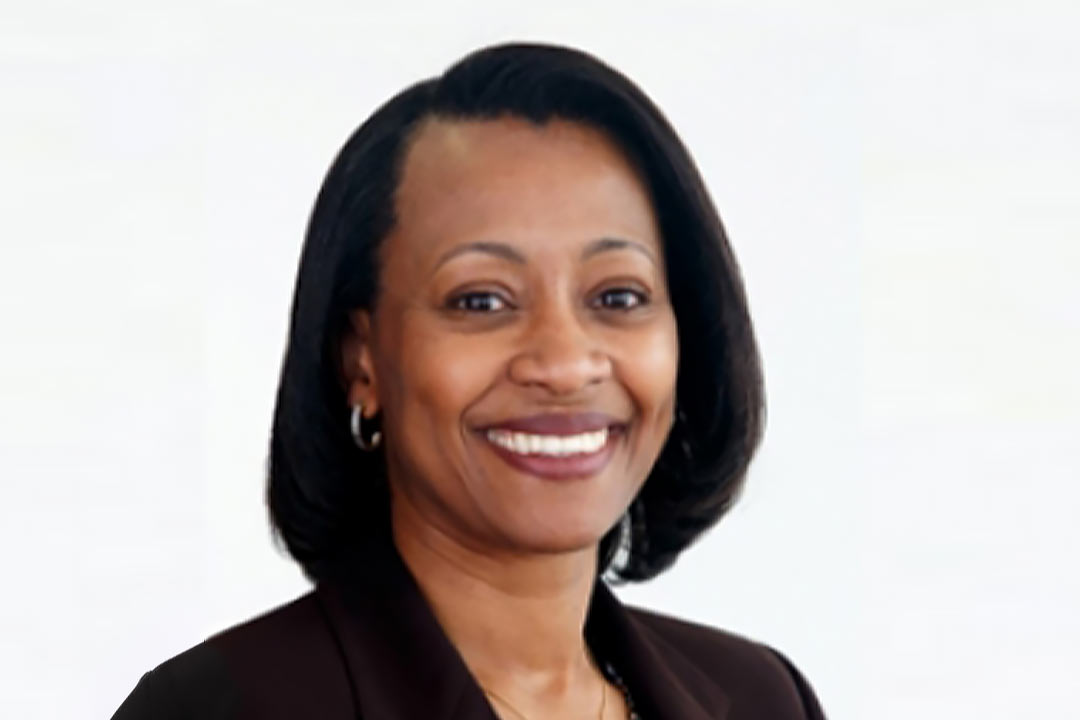 N. Sharon Hill
Associate Professor of Management
---
Dr. N. Sharon Hill is an associate professor of management at the George Washington University School of Business. Her research focuses on organizational change, teamwork, and virtual work (e.g., virtual teams, telecommuting, mobile work, hybrid work) where the use of technology replaces traditional face-to-face interaction. She is particularly interested in the role of leadership for successful organizational change, teamwork and virtual work.  
Dr. Hill teaches courses at the undergraduate, M.B.A., Ph.D., and executive education levels in the areas of organizational behavior, human resource management, leading change, leading teams, virtual teamwork, and leading the virtual/hybrid workforce. She also consults with an array of business and government organizations to improve their effectiveness in these areas.
---
Virtual/Remote Work (e.g., virtual teams, telecommuting, mobile work, hybrid work)
Teamwork
Organizational Change
Ph.D., Organizational Behavior/Human Resources, University of Maryland, College Park
M.B.A., International Business
B.Eng., Mechanical Engineering with German
Prior to her career in academia, Dr. Hill worked for multinational companies in the United Kingdom, Belgium, Germany, and the United States. Her global, cross-functional business experience includes roles in information technology, six sigma quality improvement, organizational change, as well as corporate training and development.