Olu Burrell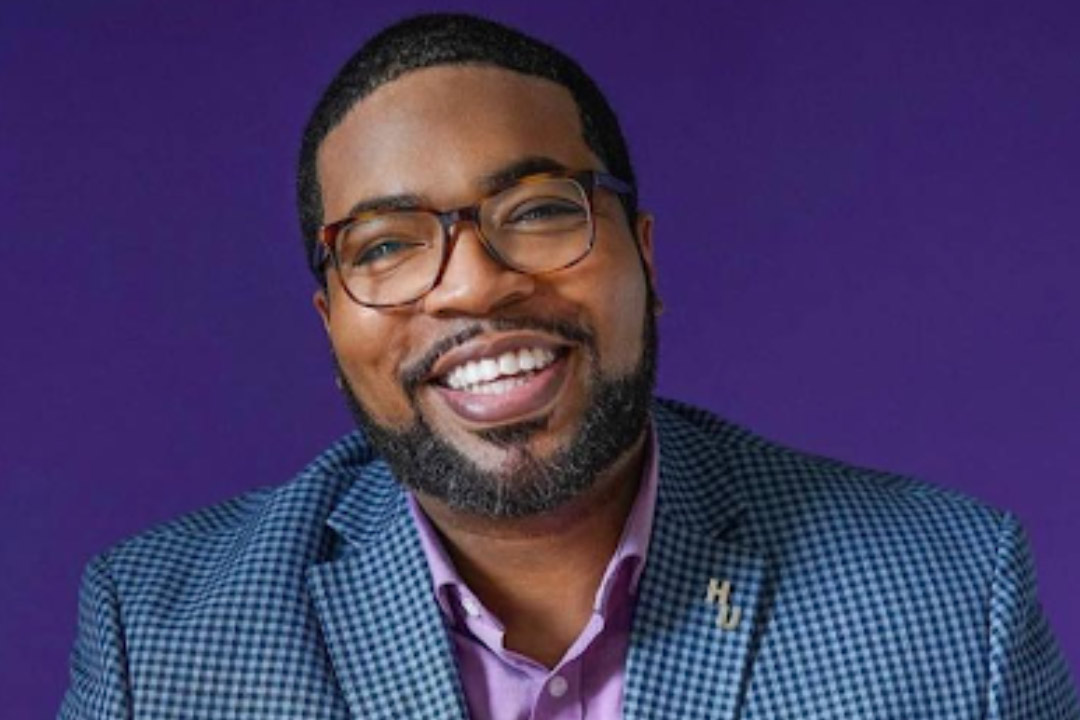 Olu Burrell
Wisdom Circle Facilitator
---
Contact:
Olutosin "Olu" Burrell is President & C.E.O. of Spoken IV Solutions LLC d/b/a Olu Burrell Consulting.  Prior to branching out on his own, Olu worked for the D.C. Government where he honed his expertise in the following fields: youth education, youth employment, and adult employment, education/training and coaching. He fully embraces his identity as a multipotentialite, wearing multiple hats as an Executive/Leadership Coach, People Strategy Consultant, Copywriter, Knowledge Philanthropist, and A.B.I.D.E. (Access, Belonging, Inclusion, Diversity and Equity) Consultant.
Mark Twain once said, "The two most important days of your life are the day you are born and the day you figure out why." The day Olu was born was May 19th; the day he figured out why was February 14, 2011. For it was on that day that he realized for the first time in his life that his whole first name—Olutosin—was an anagram for the word "solution." Since that day more than eleven years ago, Olu has committed to not only being a lifelong learner, but a lifelong practitioner of his craft. 
A natural communicator, Olu counts storytelling as part of his strengths and, where appropriate, includes them in his engagements as he encourages his clients to craft their own legend. A student of inquiry, he treats the interrogative as the imperative in establishing connection, and most importantly, breakthrough.  
---
Master of Science, Organization Development (MSOD), American University
Graduate Certificate, Comprehensive Evidence-Based Coaching, Fielding Graduate University
Bachelor of Arts in English, Howard University
Certifications:
Professional Certified Coach (PCC), International Coach Federation
Senior Practitioner, Global Individual Accreditation, European Mentoring and Coaching Council (EMCC) 
Confidence Coaching
Diversity, Equity, and Inclusion in the Workplace
Assessment Certifications: 
Leadership Circle Profile 360° (LCP)
Collective Leadership Assessment (CLA)
Emotional-Social Competency Inventory 360° (ESCI)
Intercultural Development Inventory (IDI) Qualified Administrator
Myers-Briggs Type Indicator (MBTI)
EQi 2.0 and EQ 360 Certification
Polarities Approach to Continuity and Transformation (P.A.C.T.)