Kateryna Pyatybratova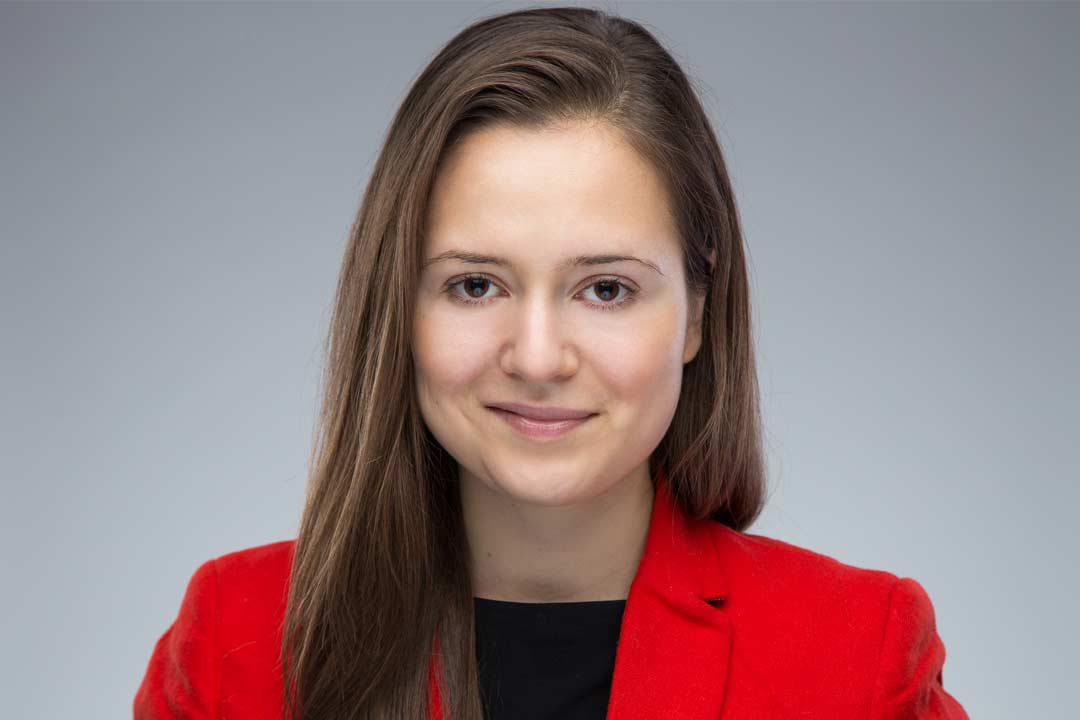 Kateryna Pyatybratova
Director of Marketing and Business Development
---
Contact:
Kateryna Pyatybratova, PMP, is a marketing and business development professional with a passion for helping mission-driven leaders and organizations reach the hearts and minds of their audiences by telling their story. 

Serving in various capacities at The George Washington University's Center for Excellence in Public Leadership (GW CEPL) since 2011, she has been responsible for marketing, business development, and partnership building-efforts with U.S. and international government agencies, private foundations and associations. During that time co-created a number of innovative new initiatives, including world-class women's leadership programs for emerging and executive women leaders. Kateryna also directed the nationally-recognized Cafritz Awards Program, which highlights significant accomplishments by District of Columbia Government employees in improving the quality of life for all those who live, work, do business, and visit the nation's capital. 
---
M.A. ,George Washington University
M.B.A. ,George Washington University
Certificate in Strategic Decision and Risk Management, Stanford University
In her spare time she enjoys volunteering and mentoring young women aspiring to advance their careers in public service, most recently volunteering as the Advisory Council Director of the Women's Information Network in Washington, DC.