Shannon Polson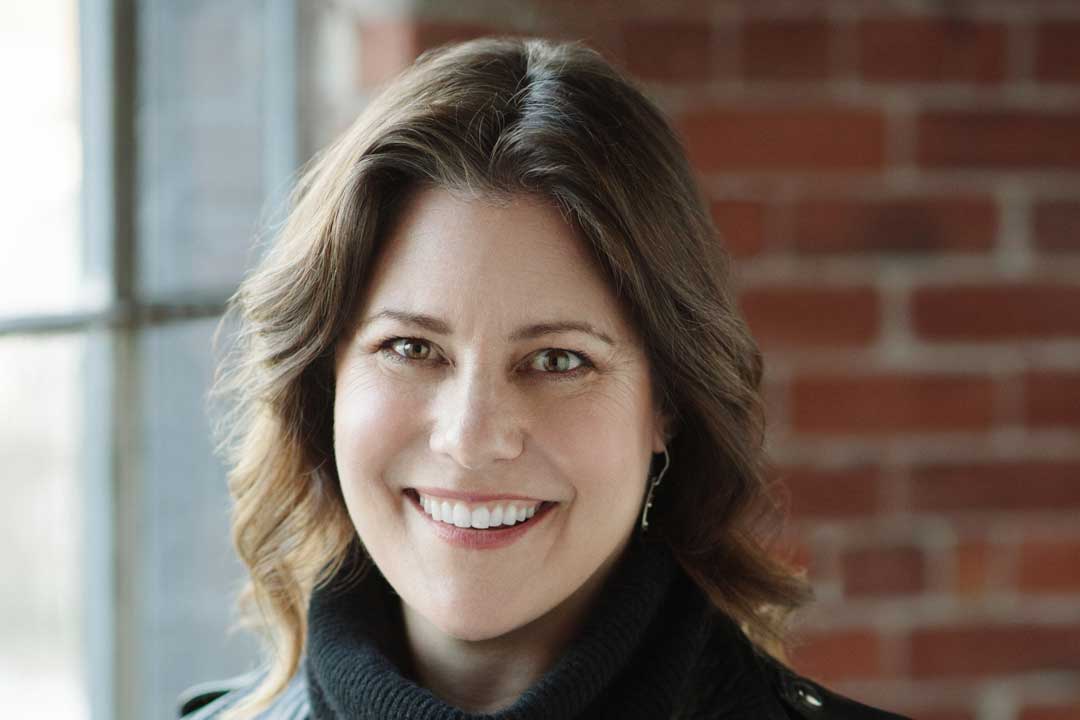 Shannon Huffman Polson is the author of The Grit Factor: Courage, Resilience and Leadership in the Most Male Dominated Organization in the World, and the founder of The Grit Institute, a leadership institute committed to whole leader development and a focus on grit and resilience.
As one of the first women to fly the Apache helicopter in the U.S. Army, leading line units on three continents, Polson combines her passion and firsthand experience in and study of leadership and grit to deliver world-class keynotes and training to companies and organizations on leadership and grit.
After serving for a decade in the armed services, Polson earned her MBA at the Tuck School at Dartmouth. She went on to lead outstanding teams in the corporate world at Guidant Corporation (later Boston Scientific) and Microsoft Corporation.
Polson lives in Washington State.