Jared Peatman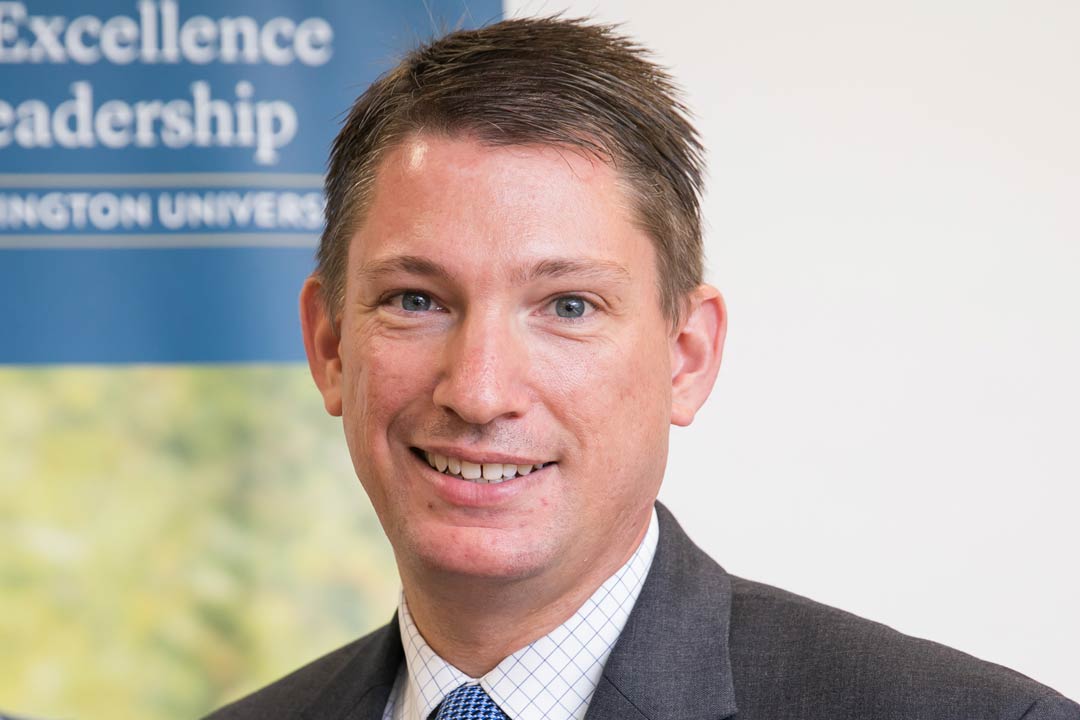 Jared Peatman
Ph.D.
Senior Fellow
---
A graduate of Gettysburg College with a master's degree from Virginia Tech and Ph.D. from Texas A&M, Jared Peatman is a Senior Fellow at the George Washington University Center for Excellence in Public Leadership, and the director of curriculum for the Lincoln Leadership Institute at Gettysburg. He provides training events that use history as a metaphor to examine current leadership and performance challenges.
Jared is the author of The Long Shadow of Lincoln's Gettysburg Address. For that project Jared was named the Organization of American Historians and Abraham Lincoln Bicentennial Commission Doctoral Fellow and in 2012 received the Hay-Nicolay Dissertation Prize for the best work on Abraham Lincoln or the Civil War. He is also the author, with Steven B. Wiley, of A Transformational Journey: Leadership Lessons from Gettysburg. He is currently working on a book about Joshua Chamberlain, the 20th Maine, and the Battle of Gettysburg.
Jared is certified to deliver the EQ-i2.0 and EQi 360 Emotional Intelligence assessments and holds a certificate in experiential education from the National Society of Experiential Education.