Oliver Allen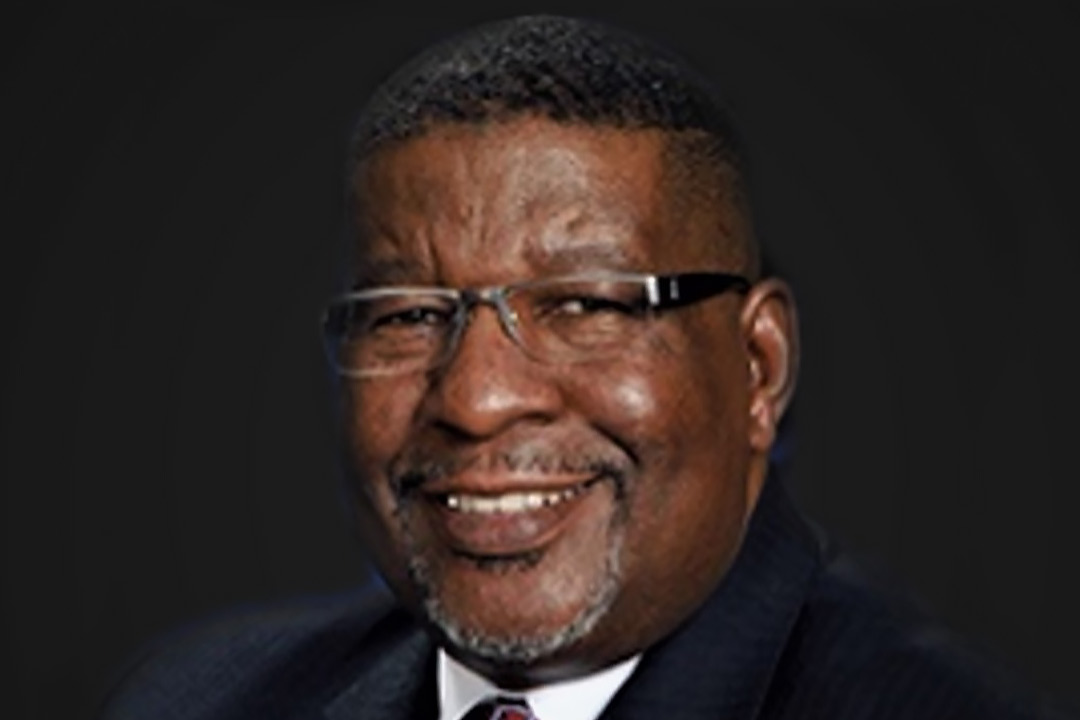 Oliver Allen
Senior Fellow
---
Oliver Allen is a renowned and dynamic national speaker with over 40 years of leadership and training experience. He has served in numerous senior leadership positions with the Federal government and the military and currently is the CEO for Training and Development Strategies, LLC.  He is the recipient of the Attorney General's Award for Equal Employment Opportunity and the Justice Management Division's Leadership Collaboration Award.
As a national speaker, Oliver infuses his audiences with storytelling, simulated exercises, gamification, and life experiences to ignite interactive discussions and learning. With his keen sense of humor and consciousness of today's and tomorrow's millennial work force, he synergizes his audiences to a better understanding of themselves as well as their potential.
Oliver has been a featured speaker on the Federal news program FEDTalk and a featured speaker for the LRP audio webinars with the most recent titles being: Harassment and Bullying in the Federal Workplace; Deterring and Responding to Harassment; What to Do About Retaliation in Your Agency.
Oliver received his Bachelor of Science degree in Business Administration from Strayer College and a Master of Science in Administration in Human Resources from Central Michigan University. His certifications include Myers Briggs Type Indicator instructor, Strength Deployment Inventory facilitator, Facilitative Leadership Trainer, Federal Mediation, EEO Counseling, and Prevention of Sexual Harassment.